Visiting Channel Islands National Park with Kids
I don't mean to brag, but last summer we crushed our car-camping game.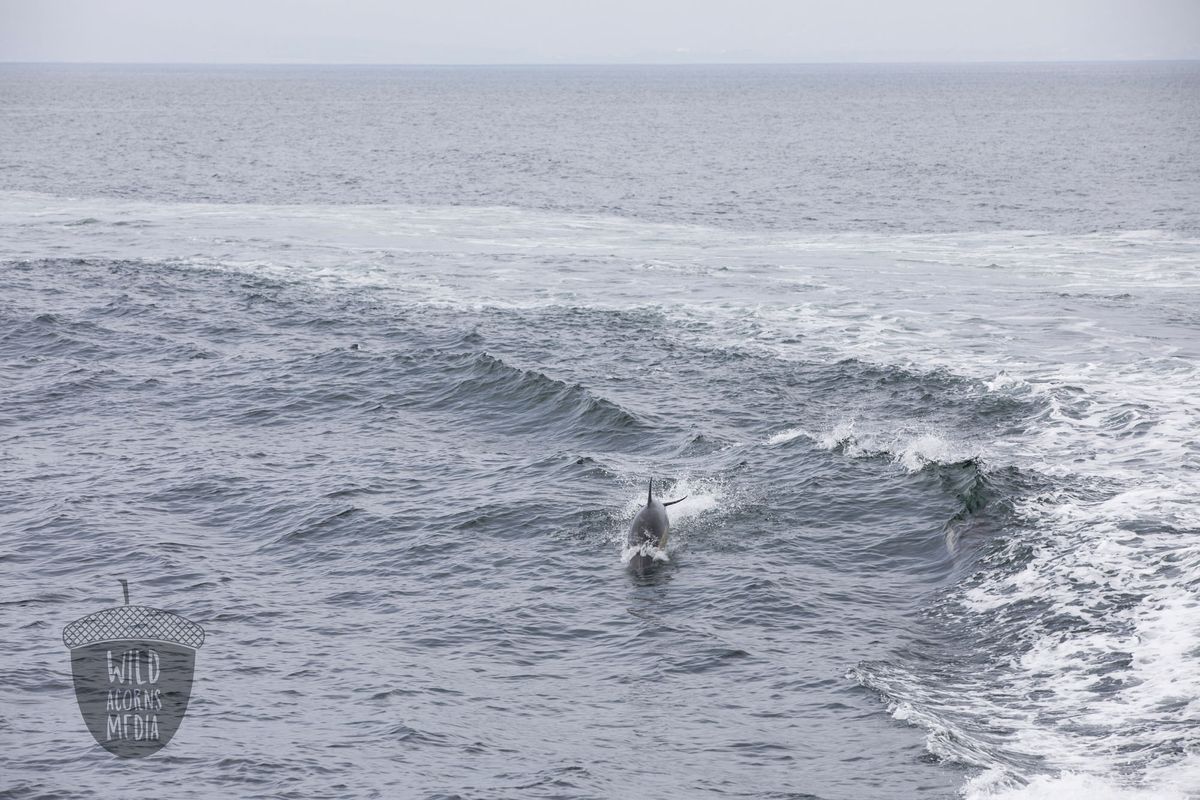 (Watch this short highlight video of our camping trip, if you're into that sort of thing.)
We're realizing that camping with kids is a skill that takes practice and by the end we felt we had our kids car-camping game dialed. So, I did what any type-A, overzealous person would do and said "Let's make it harder!" During a work trip to California, I got to play in some tidepools at Sonoma Coast State Park and knew instantly I needed to figure out a way to get my kids to California. We've covered Channel Islands National Park a handful of times at Backpacker, so we did some research and booked a campsite.
Why is camping on the Channel Islands a bit more advanced? Thanks for asking! For starters, you're out in the ocean! No calling it quits if things get hairy, nor would it be easy to get help if you really needed it. There are no stores, restaurants, electricity, and only very spotty (unreliable) cell service. I decided two nights would be my max: enough time to experience the island, but short enough that my neurosis about being so far removed would just be setting in when the boat picked us back up.
Primitive camping is available on all 5 of the Channel Islands, but we chose Santa Cruz Island because the campground is relatively close to the dock (0.5 – 1 mile depending on your site), there is potable water, and it is one of the most visited (which I read as "safest bet if the sh*t hits the fan.")
This was as close to backpacking as we've gotten to date because we would have to carry all of our gear to our site with kids in tow. There was no bringing a huge cooler, taj-mahal style tent, or two burner stove. So, while this wasn't really like backpacking it's not really like car camping either.
(We could have just made multiple trips from the dock and saw plenty of others doing so, but since future backpacking trips are a goal for our family we wanted to test the waters here.)
We opted for (two) 2.5 person backpacking tents instead of our (4) person tent, backpacking stove, food, etc. We also brought a fair amount of camera gear, which meant we tried to keep all of our camping gear light because #priorities.
If you want to visit the Channel Islands you'll want to check availability of both the campground and boat first, but you're required to book your boat ride before the campsite as the boat fills up more quickly during peak season. Transportation to the island is booked through Island Packers based in Ventura, and the roundtrip cost if you're camping is about $80.00/adult, and $60.00/child (age 3-12). There is no National Park Service admission charged beyond this on the Channel Islands, and camping costs $15.00 per night.
The boat ride in itself is all part of the adventure. Island Packers run whale watching tours, so their staff are on the lookout for any ocean life on the way over. We saw whales, dolphins, seals, and plenty of birds on both side of the journey, which was truly magical to our kiddos (ok, and me!)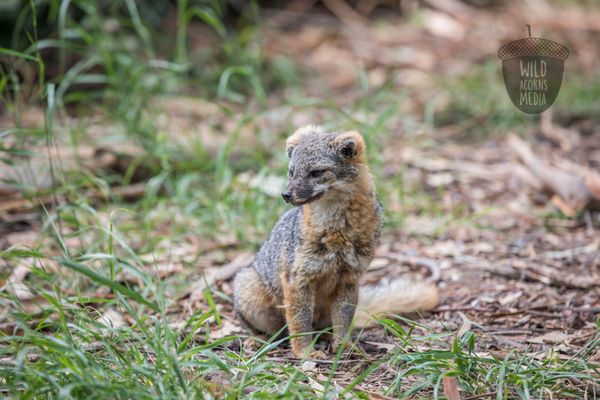 The boat drops you off at Scorpion Ranch and once we arrived at the dock there was a National Park ranger there to greet us and let us know what's what. Most notably we were informed there was a GREAT WHITE SHARK in the bay earlier that very morning, which set all my mama instincts buzzing. This place is legit ya'll and you are in the wild.
Other briefings included warnings about perilous cliff falls, island foxes, and ravens. We were all just a little excited about the island foxes – a species that only live in the national park and are more the size of cats than your average fox. These critters like to hang out in the campground and are extremely food motivated. If you turn your back even for a moment your dinner will be theirs. Bear boxes are provided at each site to protect your food and any scented toiletries. There are also ravens who are capable of unzipping your pack (we saw someone's sandwich removed from a backpack by one of these clever birds,) and since you can't just run to the store if your dinner gets carried away it's really best (and necessary as we found out) to heed these instructions.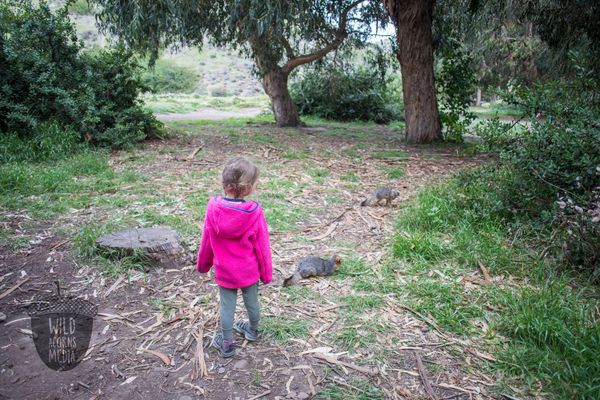 The campground was probably less than half full, and we chose a site close to the dock so we could stroll back to the shore a little more easily. Maybe this was just plain ignorant, but it was chillier than we expected for April because the fog takes while to burn off each day.
On the day we arrived we pretty much just set up camp, made dinner, and explored our site and the harbor.
The next day we woke up ready for our main adventure: a day hike on the Potato Harbor Loop from the Scorpion Ranch Campground. Five miles is nothing to sneeze at for a 4 and 3 year old, so we prepared for this to be a full day hike with plenty of snack breaks and of course some sugar to propel us onward. There's a few hundred feet of elevation gain over the first ½ mile or so, but you are rewarded with a spectacular view of rocky bluffs meeting the ocean in a forest of sea kelp. We watched for at least half an hour as Pelicans flew below us reminding us of Jurassic Park, sea lions barked, and we even saw a pod of hundreds of dolphins pass us by.
The next day the boat was scheduled to pick us up at 3:30 giving us a pretty full day by toddler standards to do some more exploring. When I pictured taking Sofia & Max to California I really wanted to explore tide pools. As luck would have it, just about ¼ mile east of the dock the tide was out and there was a wonderful place teeming with crabs, snails, starfish and the occasion sea lion swimming by.
All in all, I would recommend to anyone who will listen that this experience was well worth the trip. If I had one regret it would be not renting sea kayaks. I was nervous about "over-adventuring" our little family with something outside our comfort zone, but we totally could have done it. You can rent kayaks from Island Packers and pay an additional fee for the space and weight it adds to the boat, or they also run guided tours. There is no way to rent kayaks once you arrive, but you can get a wet suit & snorkel gear if you don't mind the part about the great white sharks.
We will definitely be back and next time we will rent sea kayaks to see the island from a different perspective.